Experienced & Young
Writers have no age limit. They are forever young. Old and young, both have their hearts express the intangibles. Be ready!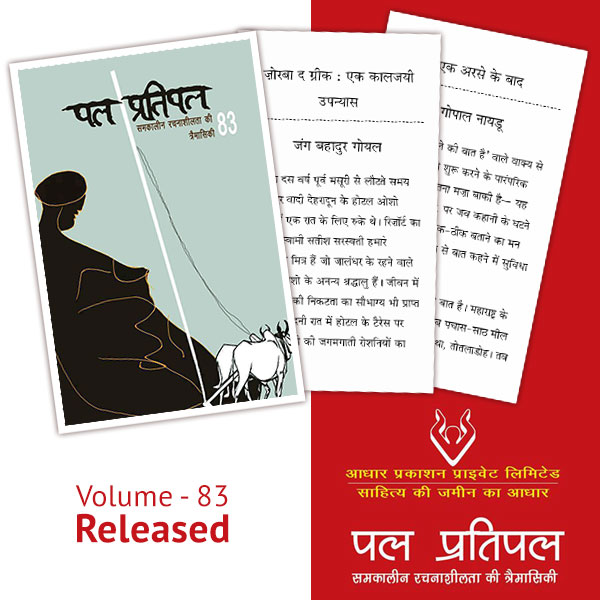 Shilavaha - A Discussion
Ahalya's story retold again and this time Kiran Singh has a different prospective.
See the book details
IndiLit Reader App
Read all your Hindi books on Android IndiLit Reader app. When you buy an ebook, it will be automatically displayed in the app.
Download Free IndiLit Reader
Books Just Released
From the house of Aadhar Prakashan