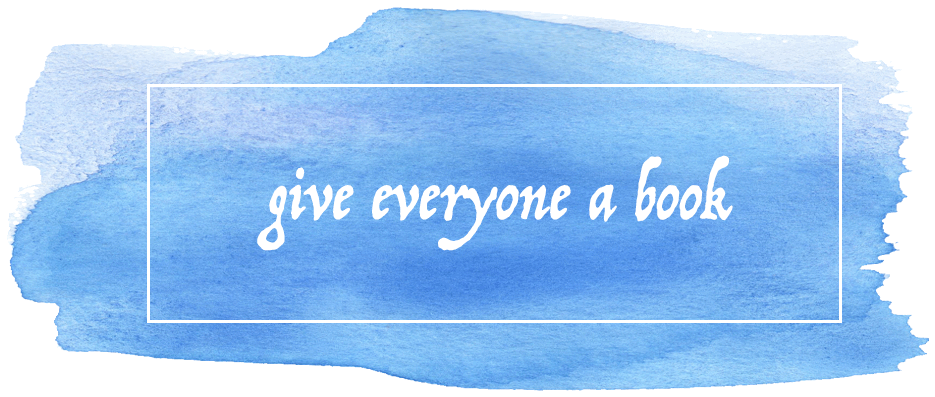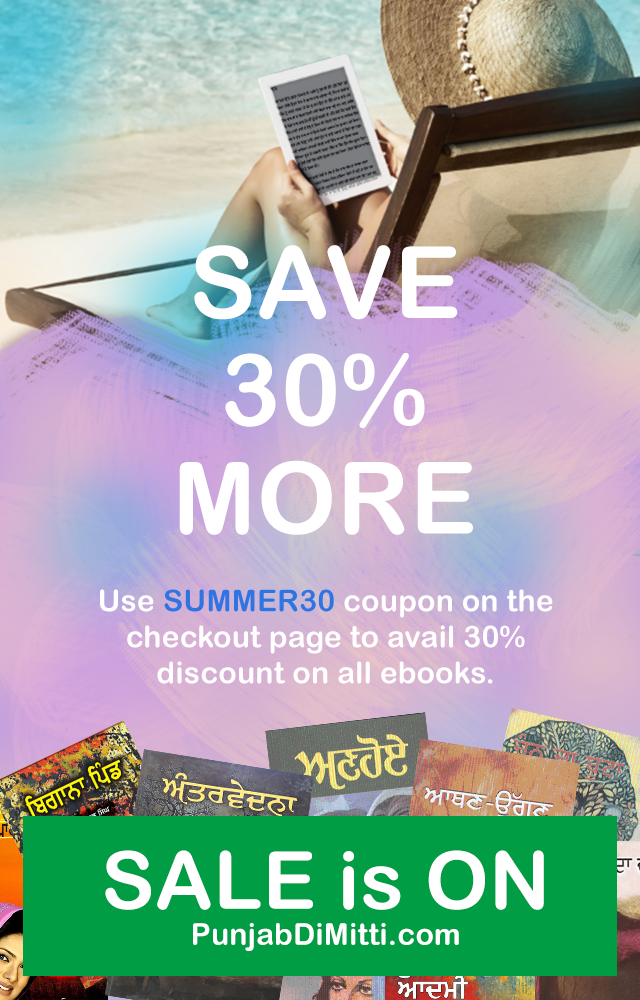 We made tools and processes to create ebooks in Indian Languages
Our tools and techniques help publishers in Indian Languages create and distribute ebooks. Unistar Books just did that and started publishing Punjabi books.
We welcome you!
Book a Demo
Call us for a demo. Our services are the most affordable and elegant. If you are amongst the hundreds of Indian Publishers who don't want to go through all the technological hassles, you should try us once. You will be reaching great heights and that is our promise. Select our services when you are 100% satisfied.
+91 981-538-8200 info@indilit.com
For Publishers
Publishing on IndiLit
Useful information for publishers to get started
Pricing
We have an inaugural price to help our publishers starting on IndiLit riskfree
For Readers
Create IndiLit Account
Buy ebooks from our affiliates
Download IndiLit Reader from Google Play Store
Activate your application from the settings page
Enjoy reading
more details